When it comes to business, beginnings are never easy. Here is some insight into the challenges faced by startup founders.
Startup founders in Africa face very unique challenges because of the diversity of the continent. The drive for entrepreneurship is higher in Africa compared to other continents. Statistics show that Africa has a growing population with a growing need to start businesses and fend for themselves. When you speak to the youth, you will notice that everyone has a business plan memorized and is always ready to pitch to anyone who will listen.
Over the past five years, I have come up with at least three business plans and my peers have also pitched me several business plans. Additionally, I have engaged with many youths who are ready and willing to be startup founders. The question we need to ask ourselves is, "What is holding them back?" Here's what 3 entrepreneurs had to say about the challenges faced by startup founders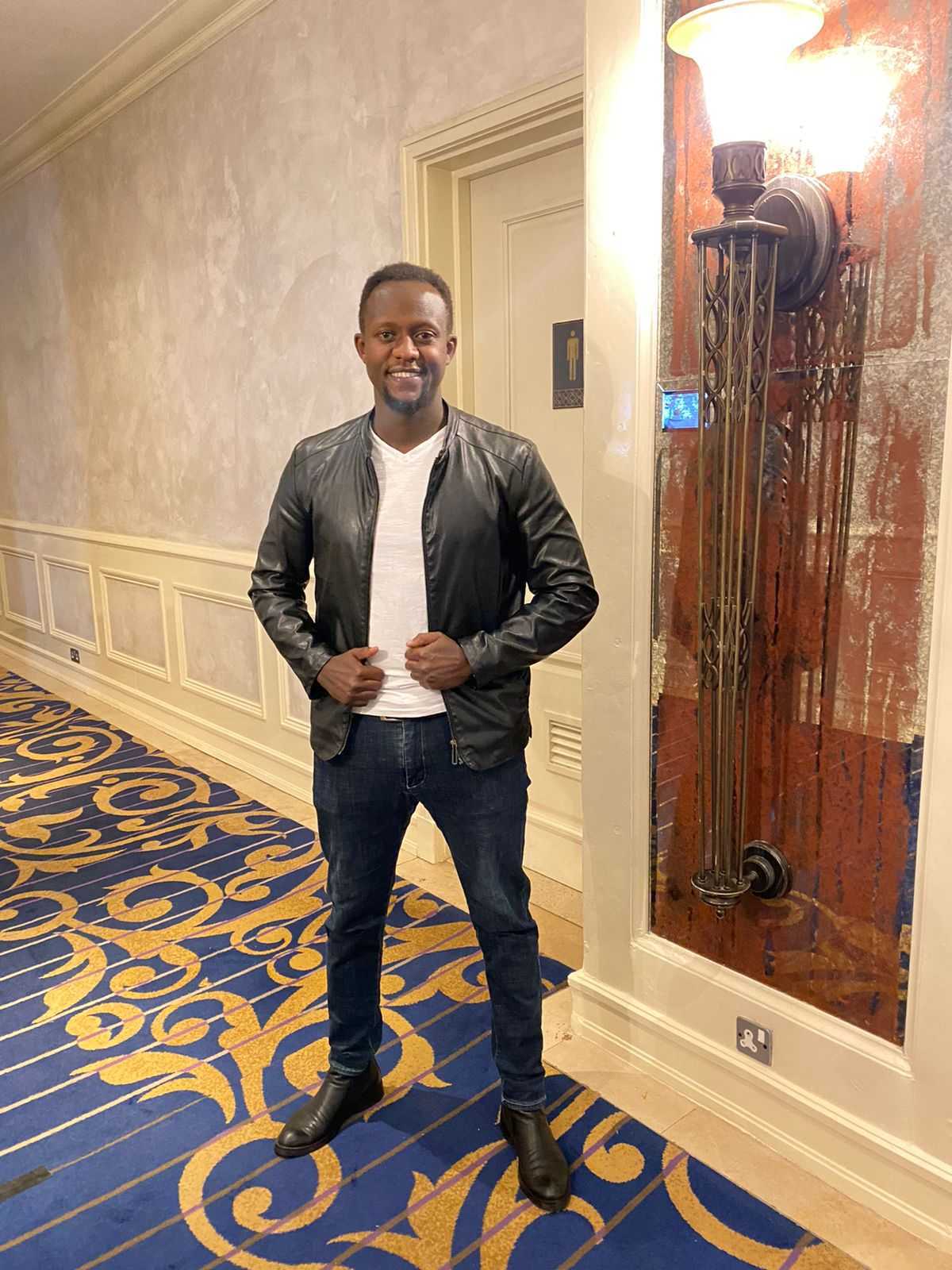 Selection of wrong mentors
Startup founders being the brains behind the solution tend to have the desire to have someone mentor them towards success and not just have to learn from their own mistakes. In the process of finding that individual, one could be misguided on the attributes to look for when getting a mentor. Some mentors want you to think like them. They change your plans and train of thought and replace them with theirs. Before you realize it, it's too late and you have already deviated from your plan, which leads to failure.
Financial abundance
I acknowledge that most startup founders don't have access to capital and financial systems. However, those who do have access to abundant finances, tend to get into the trap of trying too many things at the same time. If this goes unchecked, their finances wear out.
The best startup founders are those who delegate and let the team apply their prowess in the organization. Micromanaging is your enemy. Delegating allows the startup founder to work on the bigger picture of building the vision of the business. So, how do you know if you have selected an inefficient team? When you spend most of the time doing their work and the business doesn't grow as fast as it should.
 
Navalayo Osembo, Founder of Enda
 

Ms. Osembo started making whole shoes in China in 2017 and later moved much of the work to Kenya. She was interviewed by Financial Times (FT), and had this to say about the challenges faced by startup founders in Africa:
For Navalayo Osembo, the "Made in Kenya" tags on the running shoes her company produces are a hard-won source of pride.
Enda - Swahili for "go" - started out in 2017 making whole shoes in China. But it has since moved much of the work to Kenya. Depending on the model, between 40 and 80 percent of work is done in the country, which is home to some of the world's greatest runners.
But after six successful years - taking annual production to 24,000 pairs of trainers, creating 80 direct and 2,500 indirect jobs in Kenya - Osembo is considering outsourcing most production to China again, leaving only the design and marketing in Kenya. "I think we can be a Kenyan brand without necessarily being made in Kenya because the business has to survive, she explains.
Many countries globally have pursued economic development through manufacturing and exports. In East Africa, for example, Kenya, Ethiopia, and Rwanda have all sought to emulate approaches taken by South Korea or Mexico. 
However, manufacturing has really grown back in many African countries, as local producers such as Osembo face being overwhelmed by rising costs, infrastructure problems that hamper logistics, high energy prices, unreliable power grids, tax, and customs burdens, as well as cheap Chinese imports.
Check out this interview we did with Navalayo Osembo a while back.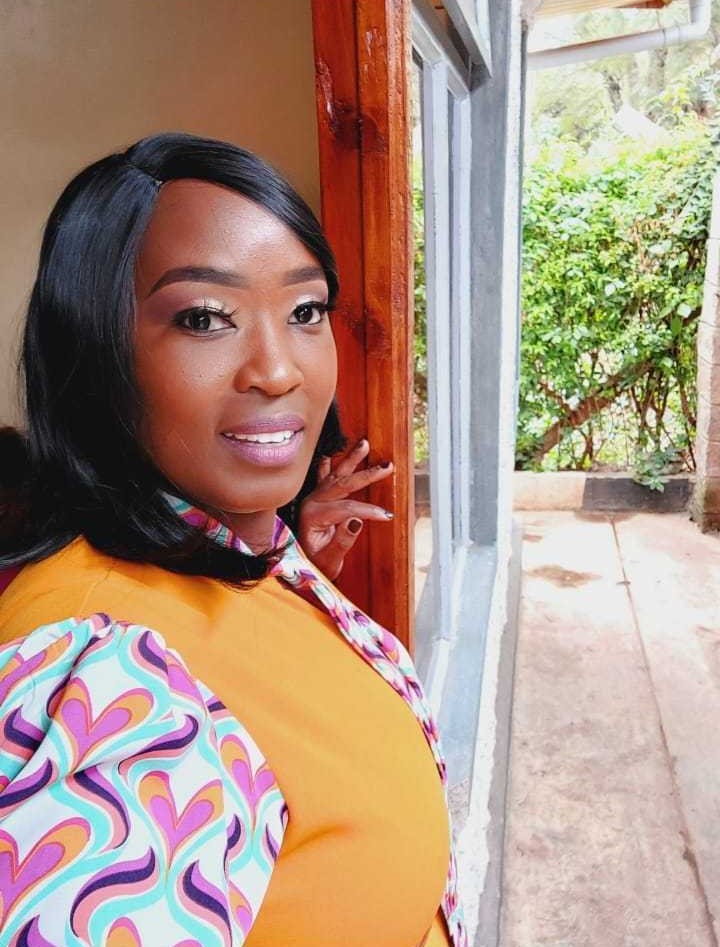 Some of the challenges I face as a startup founder include: 
Standing out from the competition
In my industry, establishing a cutting-edge business while being relatable and within reach in terms of access and prices is the only way to stand out. Sourcing for beautiful, usable items that are well priced, when the market is flooded with entrepreneurs with the same products is challenging.
No team to delegate work to
At the startup phase of the business, everything falls on the founder, from business planning, and marketing, to the operational activities of the business. Suddenly, you realize that 24 hours is not enough to tick off your to-do list for the day. Burnout and fatigue are something to guard against during the first phase of the startup.
Lack of business skills and experience
Anyone who has ever managed a business will tell you that you will make mistakes along the way, especially in the beginning. Without the right skills and experience, you may find it hard to navigate the industry as a startup. For example, having to determine what tasks to comfortably delegate and at what budget is not that difficult if you have done it before.
Consistency
You have to constantly believe in yourself and your business. Never get tired of marketing your products daily, without fail. Consistency will give you the awareness and business traction that you need to grow.
Entrepreneurial drive, productivity, and determination
On some days, it's easy to feel ignited by the passion to perform your duties, while on others you might feel like you are carrying the weight of the world on your shoulders. This is where discipline and focus come into play, as they propel you daily. You may not be at 100% but you get to show up and do your part for that day. At least that's what I'm doing and I hope the small efforts, even on days I don't feel like doing anything, will pay off soon.
Sometimes, you'll have to deal with clients who want to access your products and services at throwaway prices. It's part of the course, every experience is a learning moment. Take nothing personally and be patient with yourself."
 
5 major challenges faced by startup founders in Africa
Having been raised in one of the busiest cities in East Africa (Nairobi, Kenya) and travelled across other cities within my country, I have seen first-hand some of the major challenges faced by startup founders in Africa. 
1. No capital
A lack of capital is one of the most obvious challenges faced by startup founders. It is the main issue limiting startup founders before they start their entrepreneurship journey. There are a lot of limiting factors including lack of collateral, extra bank charges, high-interest rates for loans, and limited financial knowledge. Over the years, many banks and financial institutions have tried to resolve this problem by reducing their interest rates and giving out loans without collateral. 
 
Learn how to secure investments for your startup business.
 
2. Government policies
Leadership plays a very big role in entrepreneurship. In Africa, the business policies in most countries don't create a good environment for businesses to thrive. Thus, the unfriendly business environment is one of the major challenges faced by startup founders because the system works against them. For example, if you want to open a hotel business in Kenya, you will have to comply with and pay for about fourteen licenses before you are allowed to open your business.
3. Competition
The market is either flooded with similar service and product providers or it is dominated by one brand. In this era of digital markets, competition is one of the major challenges faced by startup founders. The truth is that most of the time, customers choose businesses that already have a good reputation and history. Customers prefer to transact with the devils that they know, rather than the angels they don't. The only way to stand out from other businesses is to create a start-up that is consistent, creative, and unique. Trust can be earned as you keep going.
4. Poor infrastructure
Even though the funding challenges are slowly getting solved, Africa is still facing poor infrastructure. Businesses can't thrive without access to basic needs like constant power, internet services, good transport systems, and good roads. This affects the business's ability to deliver quality services and goods on time. Poor infrastructure translates into so many business failures like:
 
Food refrigeration is affected due to an inconsistent power supply.

Lack of access to an internet connection gives startup founders the ability to deliver work on time to their clients online.

Poor road systems discourage clients from purchasing goods from startup founders because products arrive past their delivery date or arrive in poor condition.
 
5. Inefficient cross-border trade in Africa
Trading across the border is slow because there is no structure. The cross-border payment systems and domestic banking systems are not aligned. This creates delay and discourages startup founders from trading beyond their borders.
 
Conclusion
Private businesses in Africa are drowning in the large sea of challenges faced by startup founders. Are you a startup founder in Africa? What challenges have you faced? Tell us in the comments below.